WTP Parent Series:
Zumba & Sculpt with Ms. Hannah!
*Sign Up By Monday, May 1st
Join Ms. Hannah for 30 minutes of Zumba, 30 minutes of mat conditioning, followed by refreshments at the WTP studio! No dance experience is necessary!
WTP Kids & Family Series:
Charlotte's Web at Wheelock Family Theatre
Friday 5/12 7:30pm, $25 (all ages)
Sign Up By Friday, April 28th
Charlotte the extraordinary spider works a miracle with her web to save Wilbur the irresistible young pig - a tale of friendship and loyalty, based on the best-selling children's paperback of all time by beloved author E.B. White. Come support WTP students who are in this production!
Chicago Dance Workshop, 8th-12th Grade
Thursday 5/11 6pm-8pm, $40
*$30 for students pre-registered for Chicago Summer Camp
*Sign Up By Monday, May 1st
Join Ms. Hannah to learn Bob Fosse's original choreography to All That Jazz! The workshop will consist of a thorough warm up, dance technique, and choreography.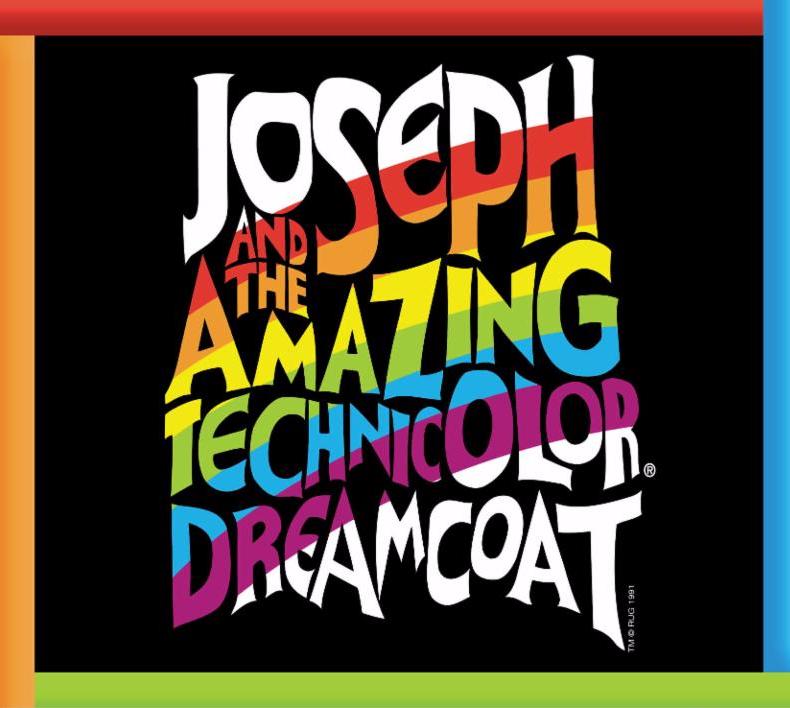 Joseph and the Amazing Technicolor Dreamcoat at Reagle Music Theater
Saturday 6/17 7:30pm, $30 (all ages)
*Sign Up By Monday, May 22nd
Come see WTP's Ms. Hannah in Joseph and the Amazing Technicolor Dreamcoat! Joseph is the irresistible musical parable about a boy in a vibrant coat of many colors who is gifted with God's blessing in the form of dream interpretation. Set to a myriad of musical styles including country-western, calypso, bubble-gum pop, and rock 'n' roll, this family-friendly production is full of unforgettable songs including "Those Canaan Days," "Any Dream Will Do," and "Close Every Door."

Click Here to purchase tickets.